Welcome to Bonjour Home Care, where compassion meets care at home.
Our mission is to provide compassionate, personalized home care services that empower our clients to maintain their independence and quality of life.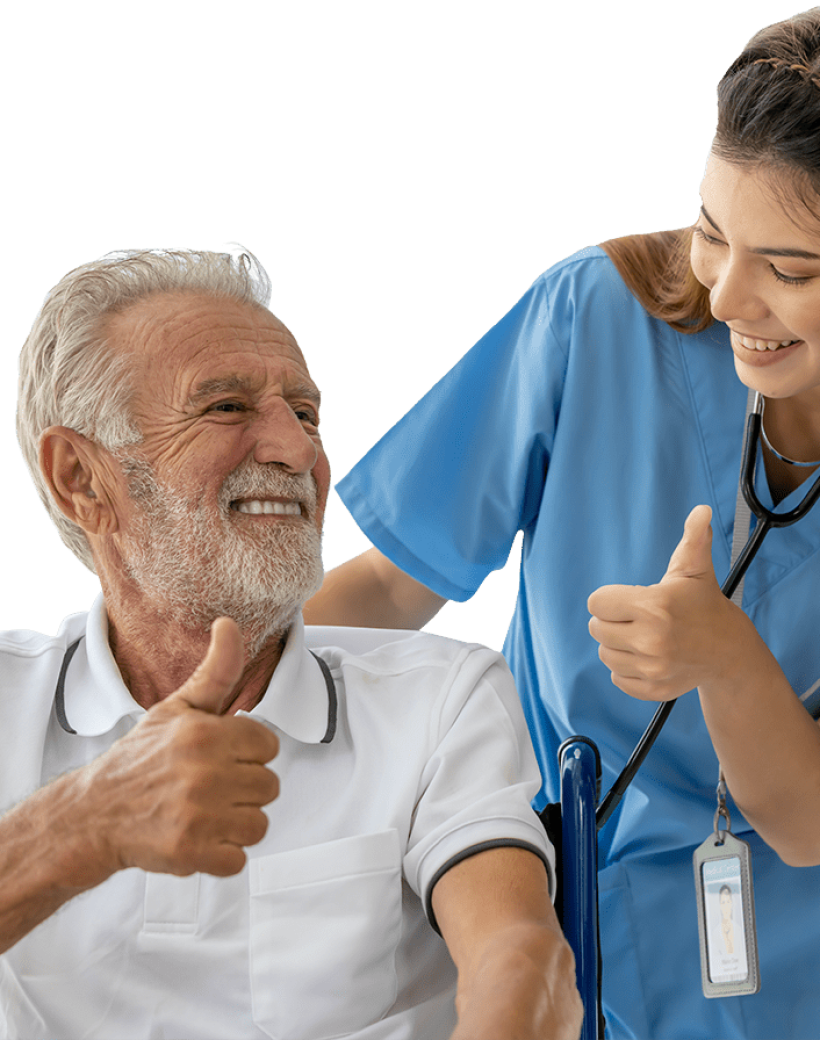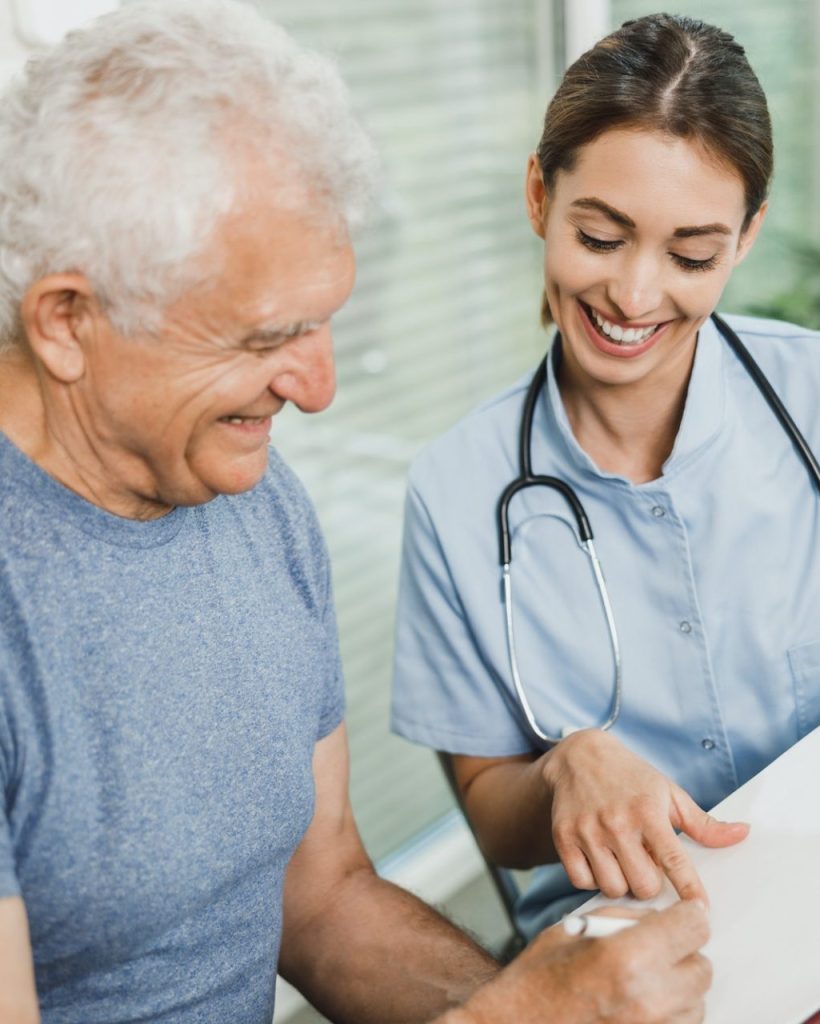 We're Take Care of Your Problems Carefully
We are committed to providing high-quality, client-centered, and affordable home care services to our clients to assist them to lead dignified and independent lives in the comfort and safety of their own homes
We provide supportive, compassionate and highly qualified nurses for all your nursing and medical needs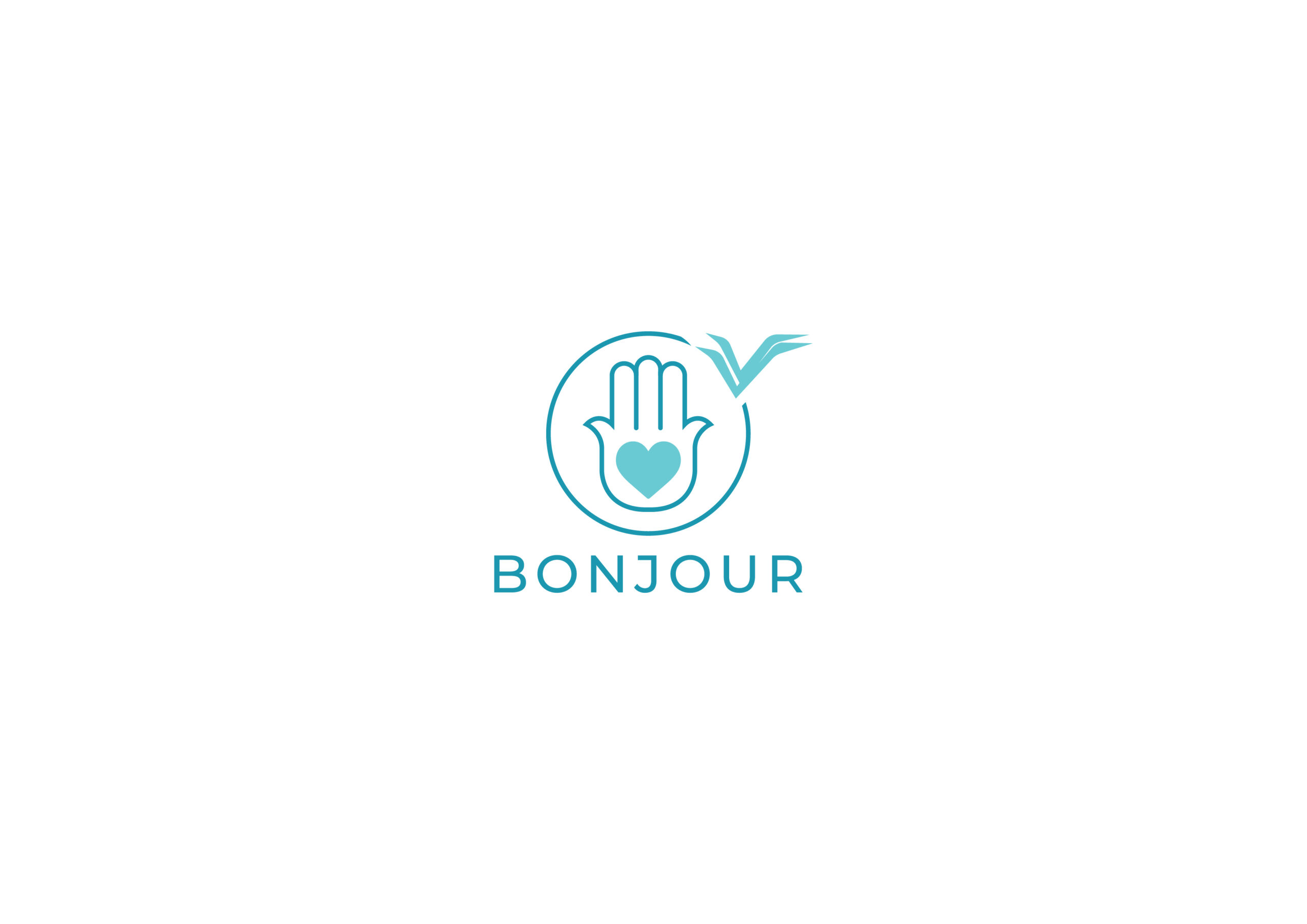 Founder Bonjour Home Care
Our skilled, trustworthy, and compassionate staff thoroughly evaluates each client's needs and assigns them to the appropriate person.
Over 10+ years of Experience in Home Care
Our caregivers provide quality in-home supportive services so you can remain in your home, comfortably and confidently.
We offer a comprehensive range of in-home care services designed to enhance the quality of life for seniors and individuals with unique care needs.
Bonjour Home Care Provide Quality Home Care
Assistance with daily tasks so you may continue to live independently in your own home
We Are Available For Home Care Consultation
Reach out to Bonjour Home Care today to discuss how we can make a positive difference in your life or the life of your loved one. We're here to provide the support and care you need.
Discover the Bonjour Home Care difference – where compassion meets care at home.
Stay informed and get tips on caregiving, aging gracefully, and maintaining a healthy lifestyle by visiting our blog regularly.

You're in the right place if you're uncertain about where to begin when it comes to selecting the best care for your parents.
Always Available At Your Service