We're Take Care of Your Problems Carefully
At Bonjour Home Care, we believe that every individual deserves to age gracefully in the comfort of their own home. Our mission is to provide compassionate, personalized home care services that empower our clients to maintain their independence and quality of life.
Our mission is simple yet profound: to enhance the quality of life for seniors and individuals with unique care needs by providing exceptional in-home care services. We believe that everyone deserves to age with dignity and remain in the familiar and comforting environment of their own home.
Founded with a passion for caregiving, Bonjour Home Care is a team of dedicated professionals committed to making a positive difference in the lives of those we serve. Our caregivers are carefully selected for their compassion, experience, and dedication to providing top-notch care.
If You Need Help or Have Some Question, Consultation with Us
At Bonjour Home Care, we understand that every individual is unique, and their care should reflect their distinct needs and preferences. That's why we take a personalized approach to caregiving. We work closely with you and your family to develop a customized care plan that addresses your specific requirements and ensures your comfort, safety, and well-being.
Contact Bonjour Home Care today to schedule a complimentary in-home assessment. We look forward to getting to know you and your family, and to creating a care plan that will enhance your quality of life and provide the support you need to age gracefully at home.
Compassion: We approach every client with empathy, respect, and kindness, creating a warm and supportive caregiving environment.

Dignity: We uphold the dignity and privacy of our clients, treating them with the utmost respect at all times.

Excellence: We are committed to delivering the highest standard of care through continuous training, supervision, and quality assurance.

Safety: We prioritize the safety and well-being of our clients, implementing strict safety protocols and rigorous caregiver background checks.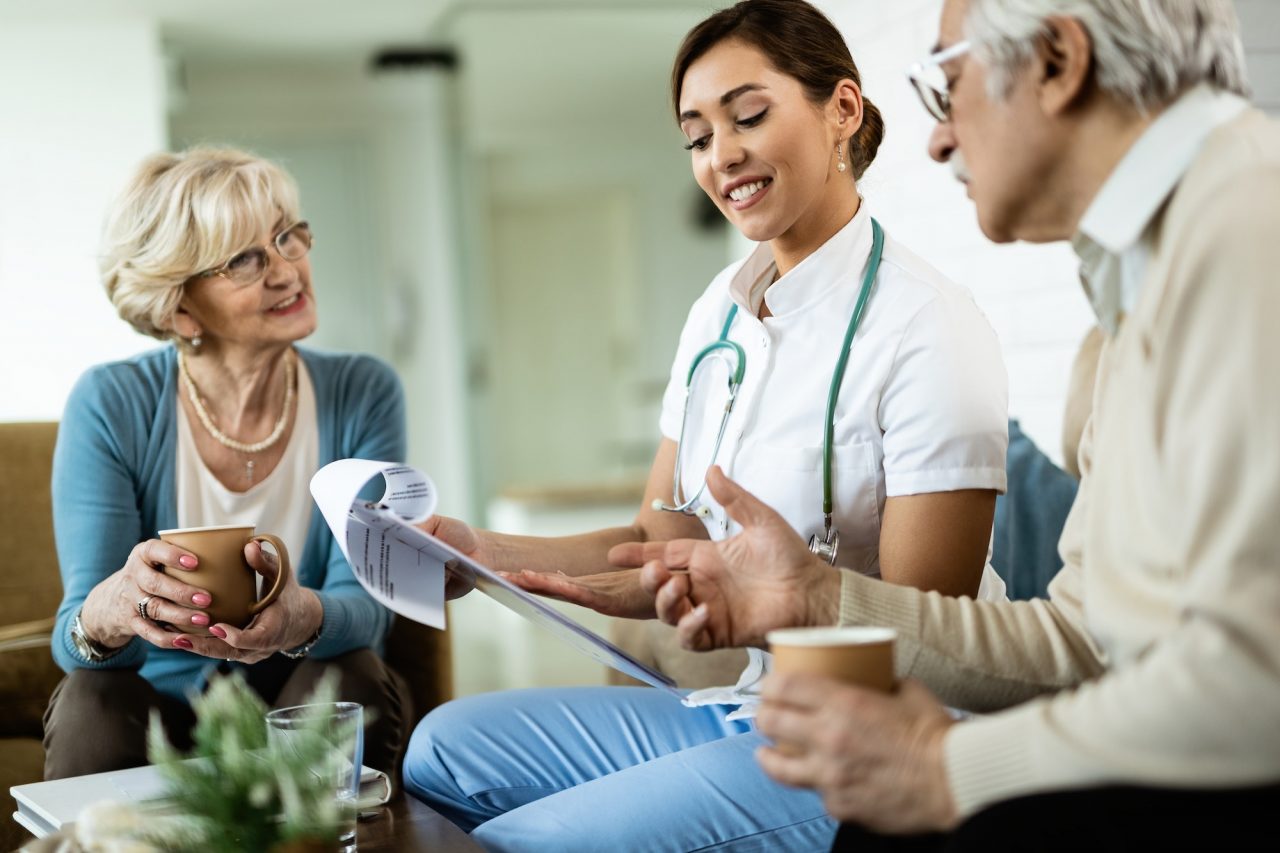 You're in the right place if you're uncertain about where to begin when it comes to selecting the best care for your parents.
Always Available At Your Service