Alzheimer's, Dementia And Memory Care
Alzheimer's, Dementia, and Memory Care
At Bonjour Home Care, we understand the unique challenges and complexities that individuals with Alzheimer's, dementia, and memory-related conditions face. Our dedicated memory care services are designed to provide compassionate and specialized support to enhance the quality of life for those living with these conditions.
How our specially-trained caregivers can help:
Companionship & Social Stimulation
Our highly qualified memory caregivers look after clients with love and affection, helping them enjoy their lives by:
Going on walks and spending time outdoors

Enjoying meals and snacks together

Organizing and driving to social events

Reading and watching movies together

Playing games and having fun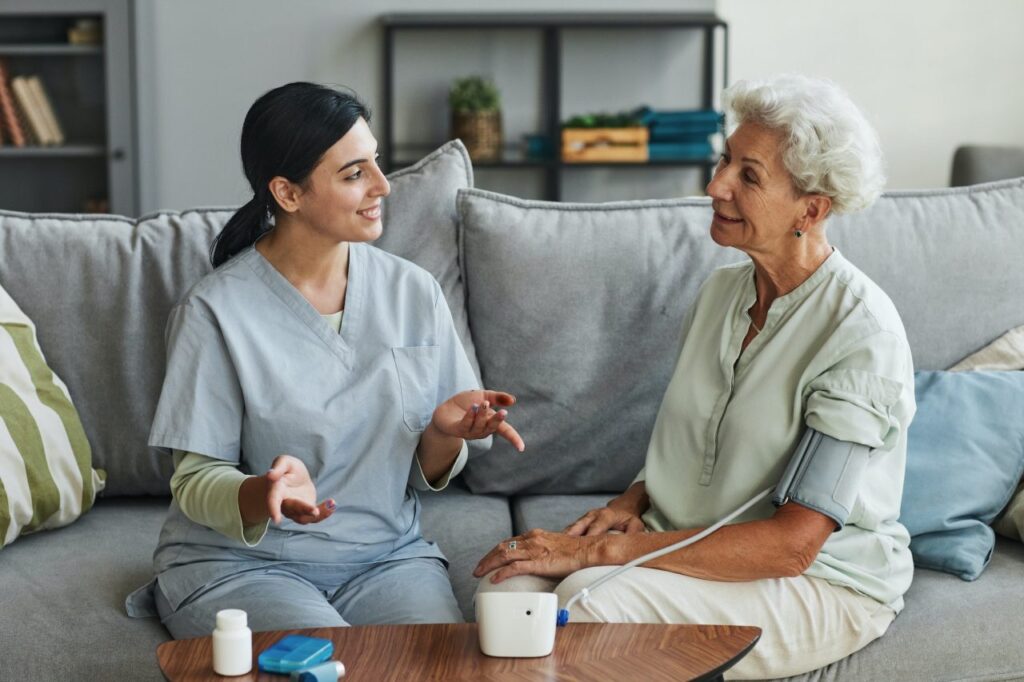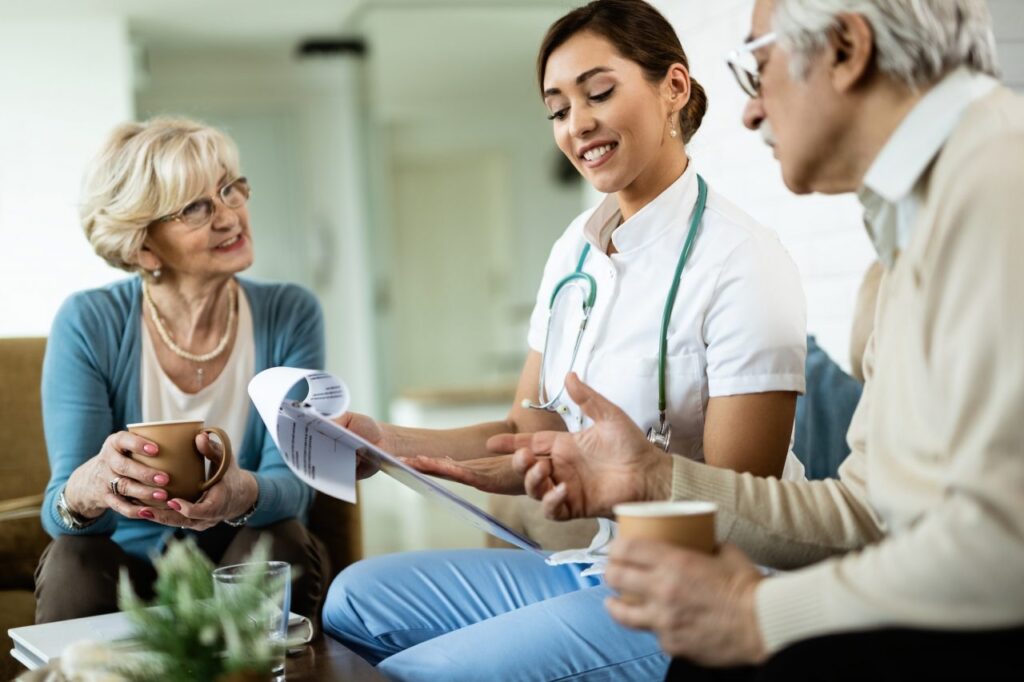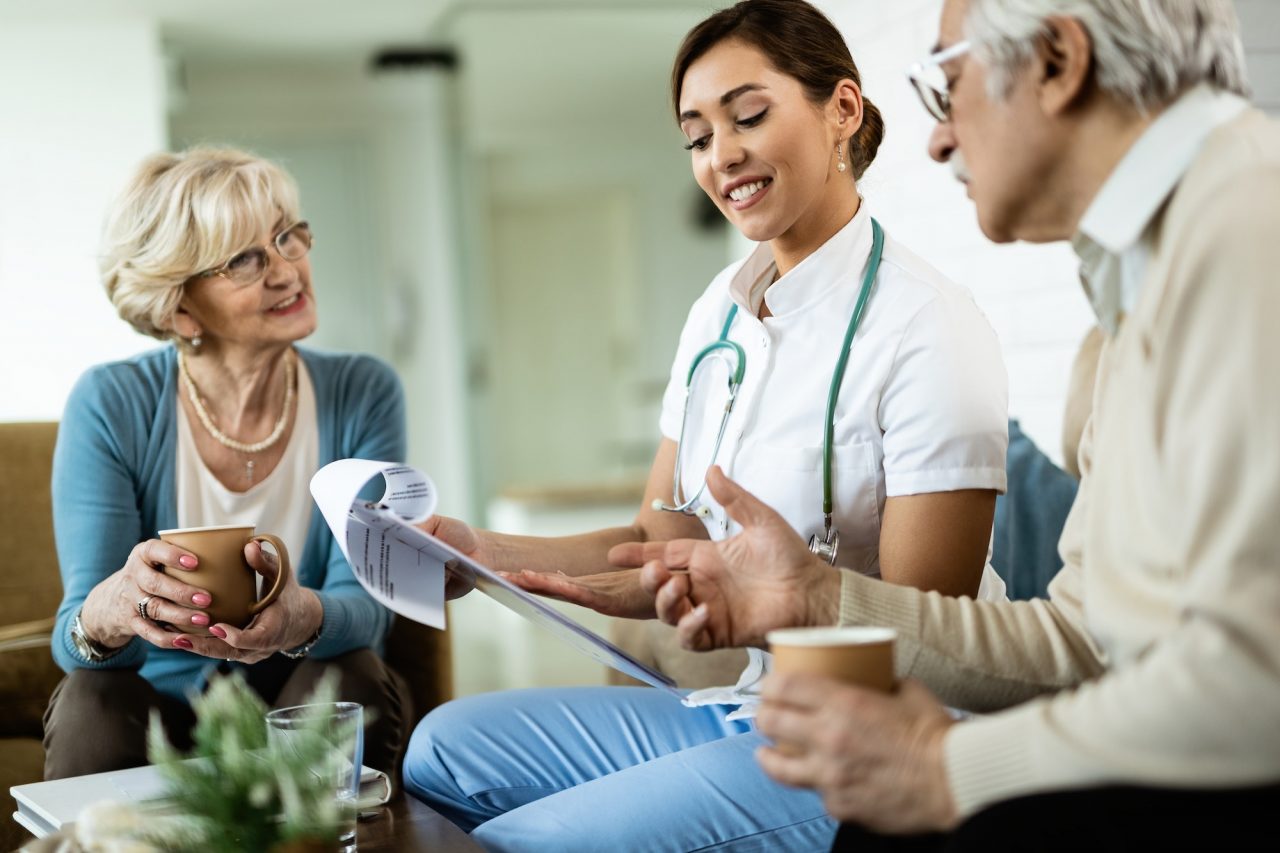 Memory caregivers manage daily routines and make life easier by handling chores and cooking meals.
Helping shop for groceries & supplies

Cooking and preparing meals

Light housekeeping and laundry

Exercising and staying active

Arranging and driving to medical appointments

Managing schedules and other appointments

Running errands
Memory care clients may require additional assistance with personal needs. Our caregivers can assist with a variety of things like:
Help with bathing, dressing, & grooming

Using the toilet and helping with incontinence

Moving around the house and preventing falls

Reminders for medications

Helping transfer from bed to wheelchair

Reporting and checking in with family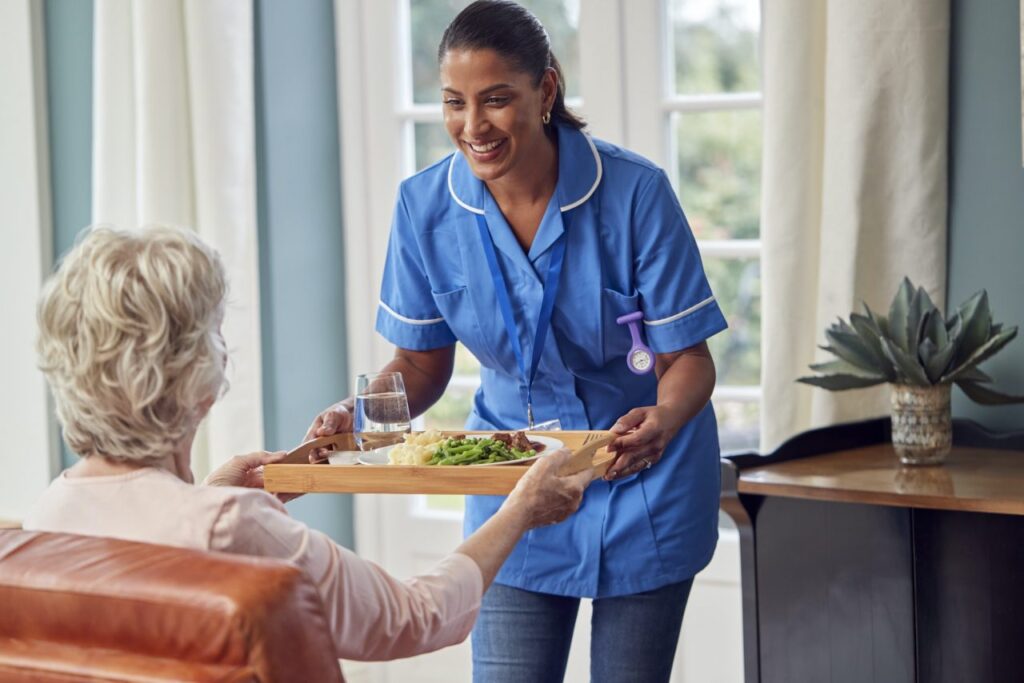 Get Started with Memory Care at Bonjour Home Care
If you or a loved one is living with Alzheimer's, dementia, or another memory-related condition, our specialized memory care services are here to provide the support and assistance you need. Contact Bonjour Home Care today to discuss your specific requirements, schedule a complimentary in-home assessment, and discover how we can make a positive difference in the lives of those affected by memory-related conditions.
Choose Bonjour Home Care for compassionate, specialized memory care that enhances well-being and supports individuals in their journey to age gracefully with dignity and comfort.

You're in the right place if you're uncertain about where to begin when it comes to selecting the best care for your parents.
Always Available At Your Service