We offer a comprehensive range of in-home care services designed to enhance the quality of life for seniors and individuals with unique care needs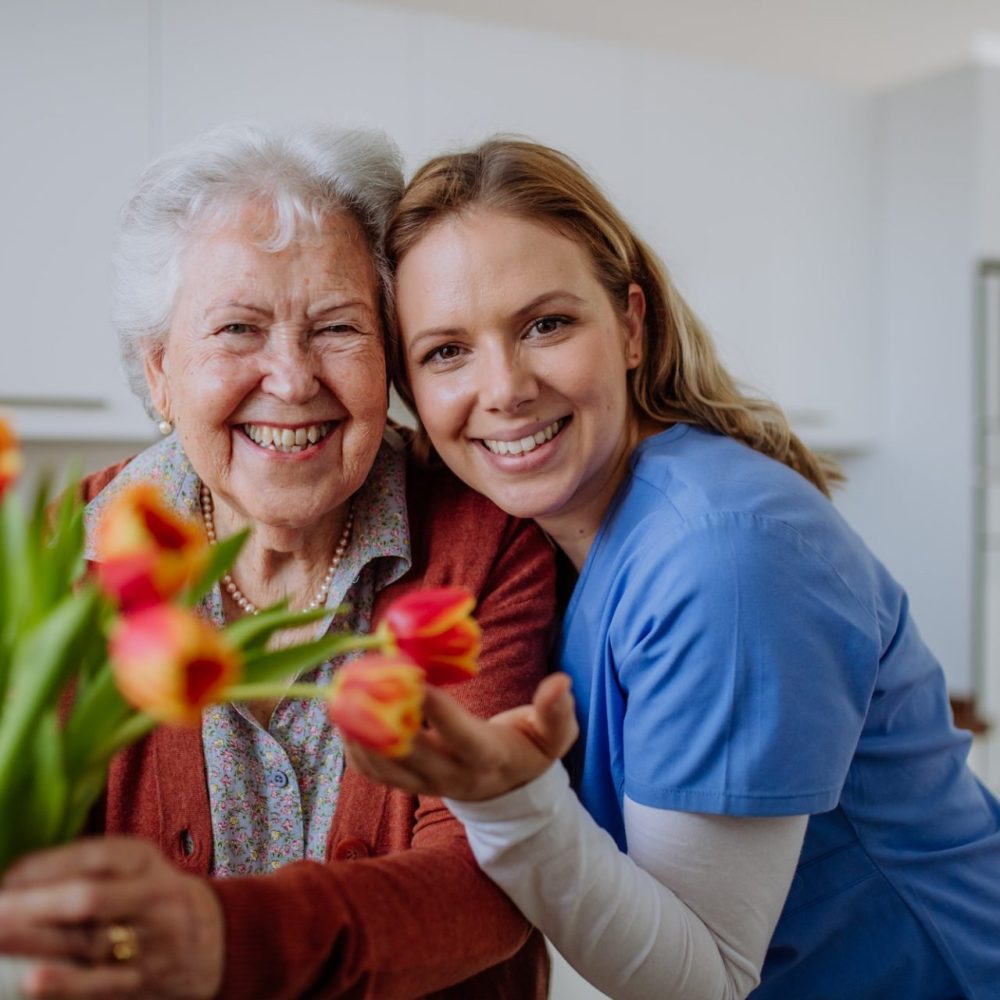 Our friendly caregivers offer companionship and assistance with daily activities, ensuring your loved one never feels alone.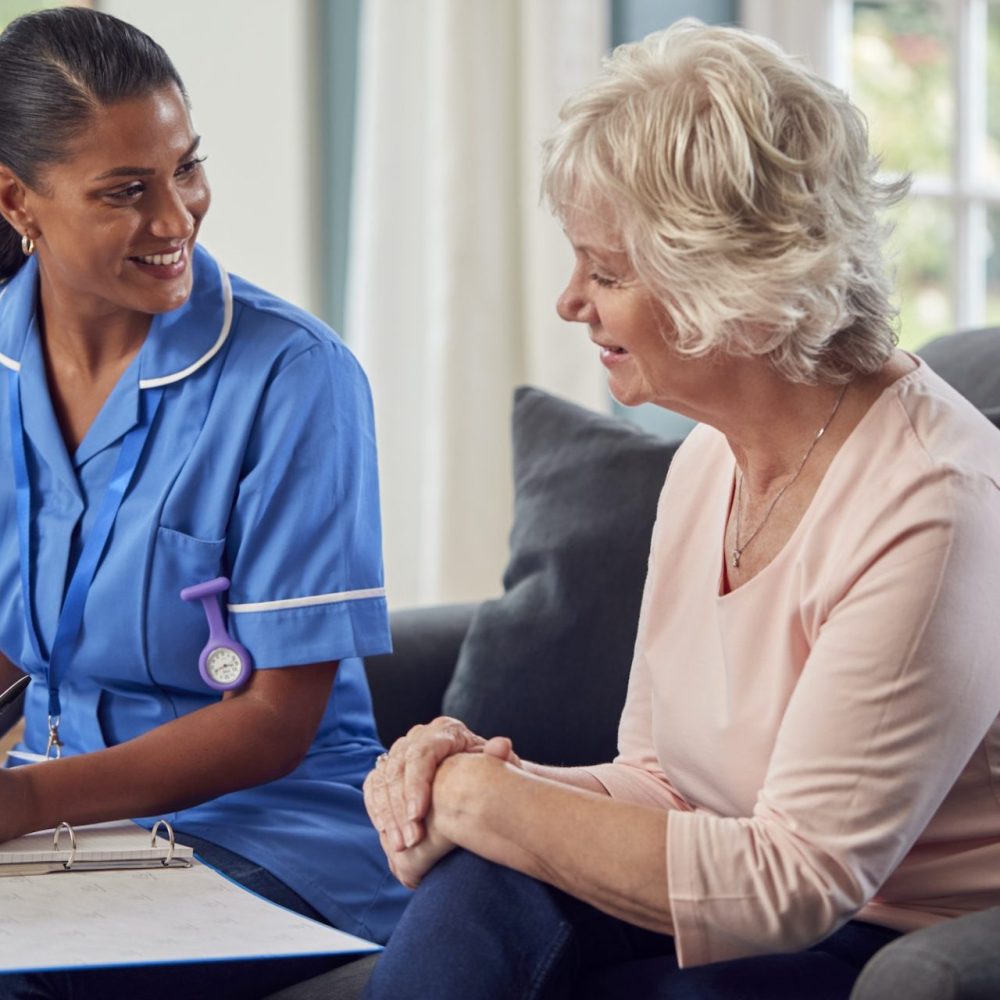 We provide dignified assistance with tasks like bathing, dressing, and grooming, always respecting our clients' privacy and preferences.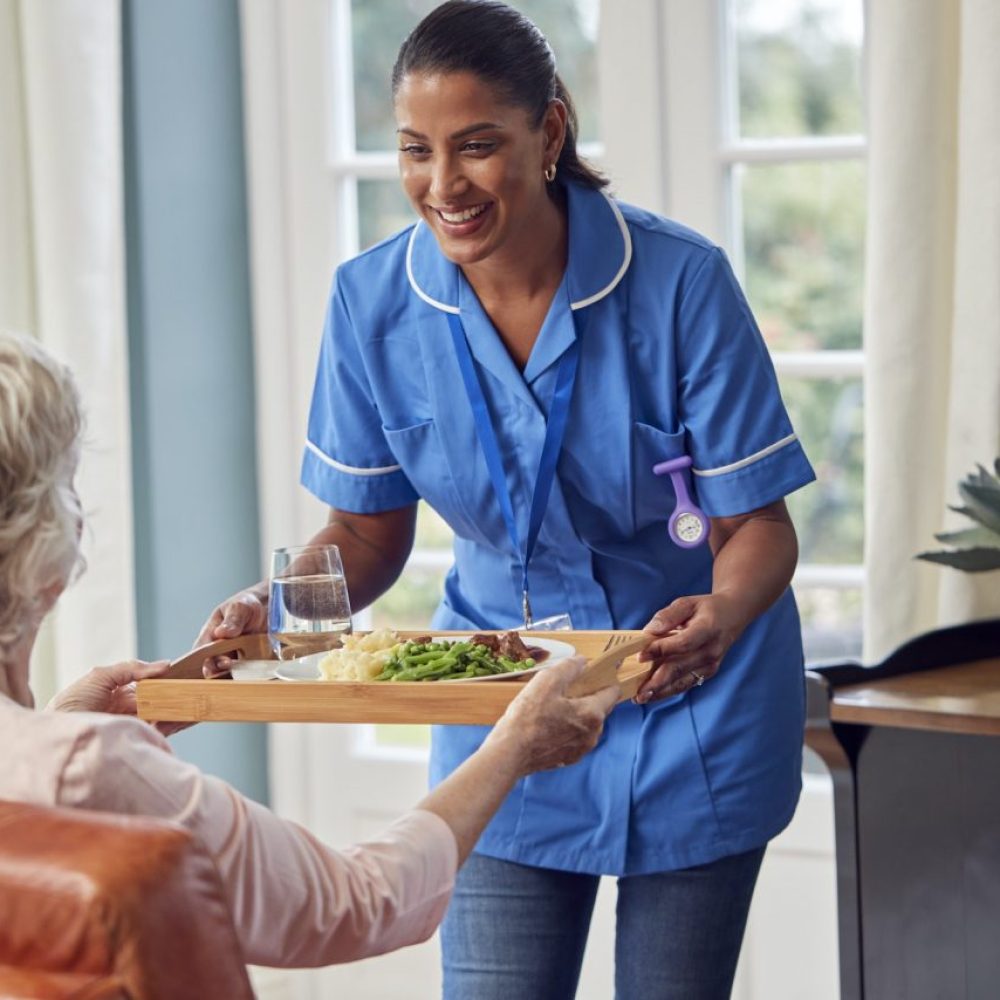 Our caregivers can prepare nutritious meals tailored to your dietary needs and preferences, making sure you enjoy delicious, home-cooked food.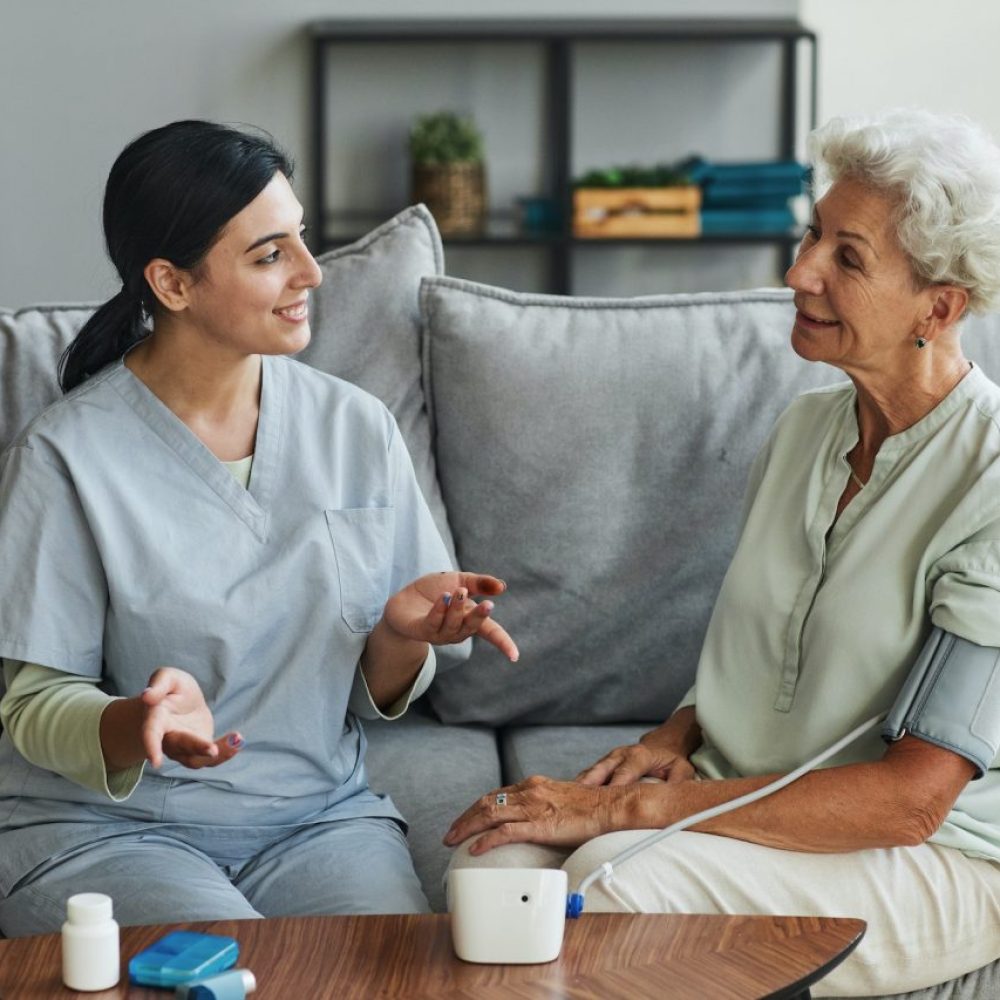 We help clients adhere to their medication schedules, ensuring they stay healthy and avoid complications.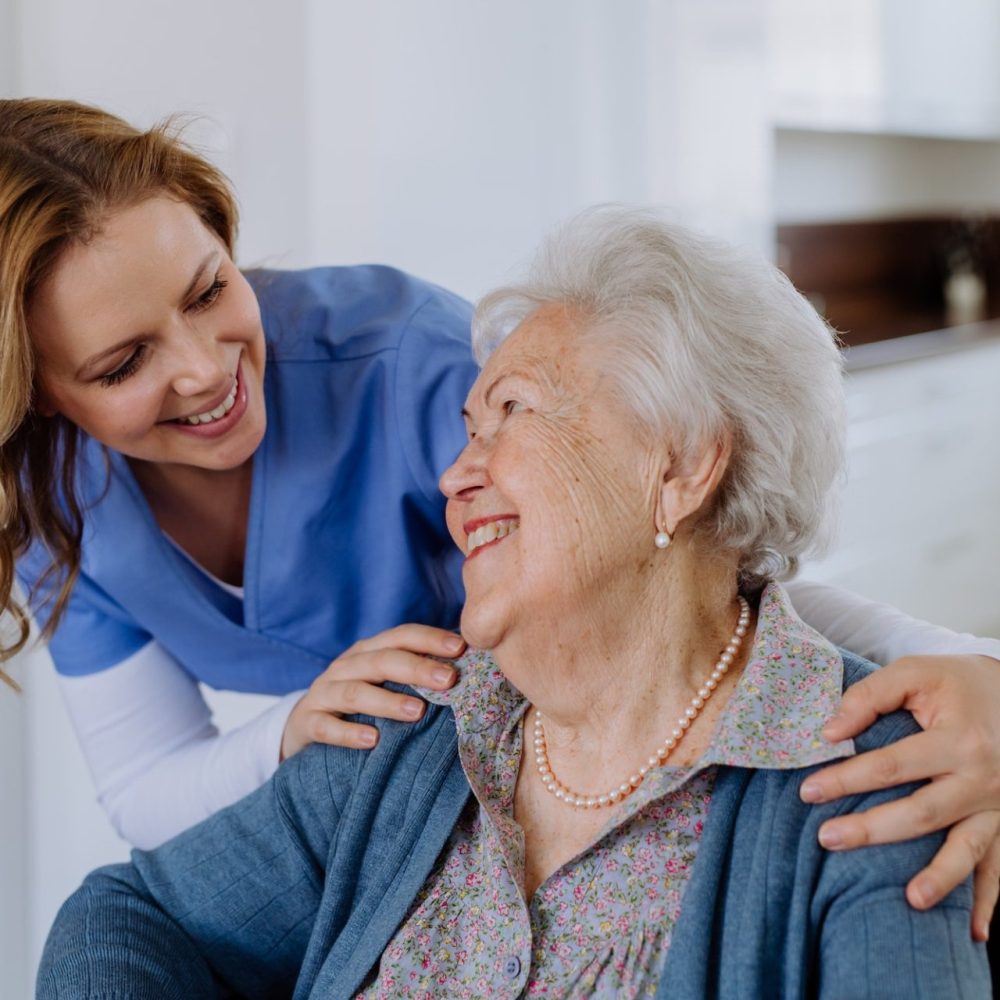 We assist with light housekeeping duties to maintain a clean, safe, and comfortable living environment.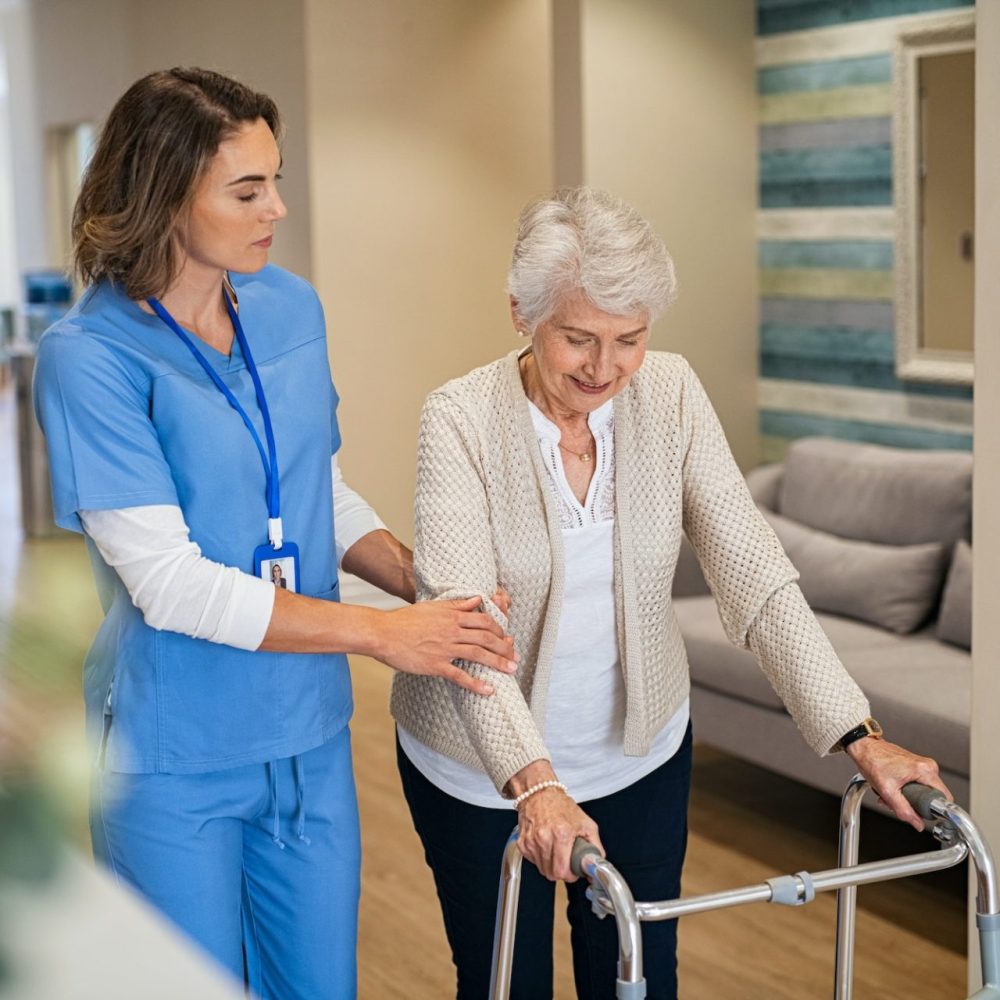 Our caregivers can accompany you to medical appointments, social outings, or any other destinations, ensuring you get there safely and on time.
Bonjour Home Care Provide Quality Home Care
Assistance with daily tasks so you may continue to live independently in your own home
Live-In Care: Your Home, Your Independence
At Bonjour Home Care, Live-In Care is tailored for:
Seniors Preserving Independence: Stay in your home while enjoying companionship and assistance.

Families with Long-Distance Loved Ones: Peace of mind for out-of-state families.

Busy Working Adults: Ensure your loved one receives dedicated care throughout the day.

Home Comfort: A home-based alternative to assisted living facilities.

Everyday Assistance: We help with bathing, dressing, errands, and housekeeping.
Choose Bonjour Home Care for personalized, compassionate care at home.

You're in the right place if you're uncertain about where to begin when it comes to selecting the best care for your parents.
Always Available At Your Service